Businesses - Sponsorship Opportunities
---
Children's ExpressionArt Tile Wall at Moon Park
We are kicking off our campaign to sell and place 200+ children's ExpressionArt tiles in the new playground children's donor wall.
The campaign runs through July 1, 2019
The tiles are legacy tiles with 50 years warranty and sell for $100 each.
Children must use colored markers only.
Donor recognition ExpressionArt© is digitized and processed directly onto a ceramic tile using a patented technique for a personalized, one-of-a-kind donation wall. The fundraising tiles as colorful and true-to-life as your donor's original and features a satin finish.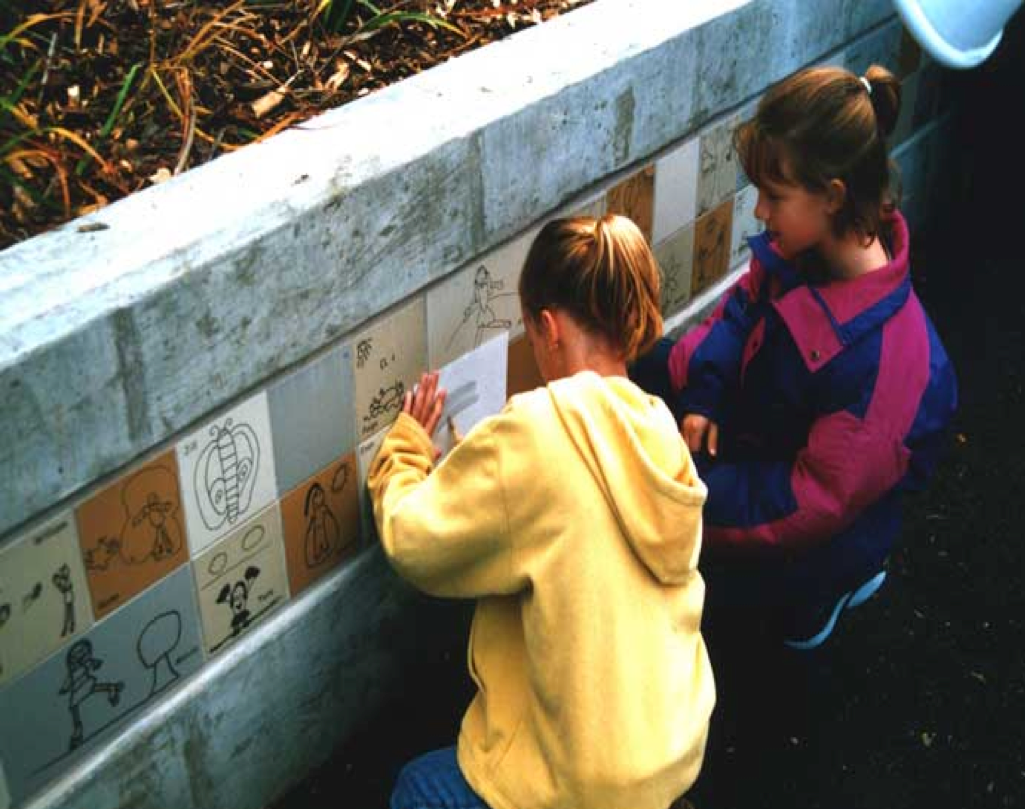 If you are interested in obtaining a Children's ExpressionArt tile you will need to fill out both an order form and a design form. They can be returned to either the Moon Park office or the Moon Township office along with payment. The proceeds will go to offset some of the cost in the construction of the new Moon Parks playground.
---
2019 Sponsorship Opportunities
Check out all of our 2019 sponsorship opportunities in our sponsorship catalog. Contact Amy Ottaviani at aottaviani@moontwp.us for more information regarding these and all other opportunities in Moon Township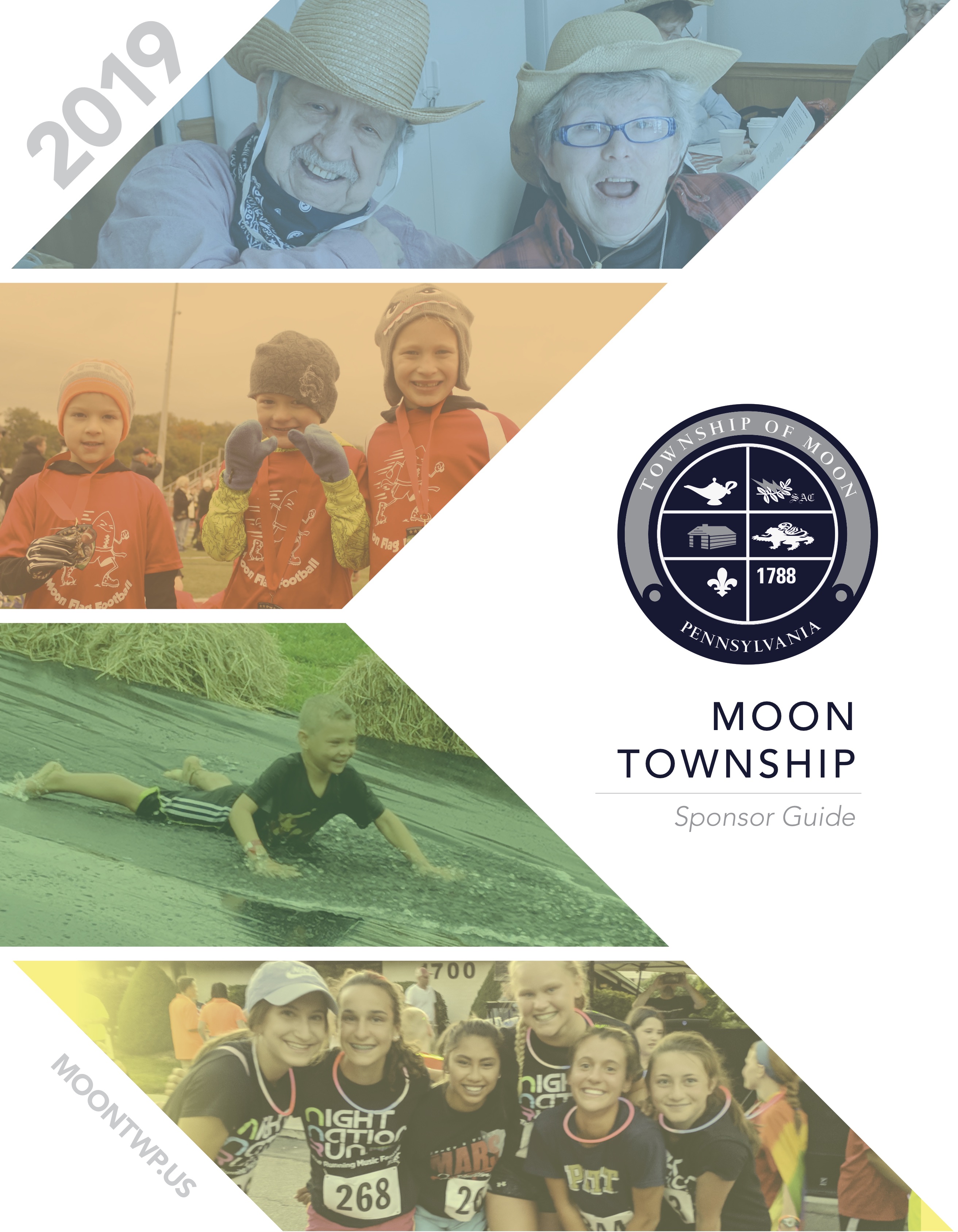 Give the Gift of Play
While Moon Township has successfully secured grants and other funding for the new Moon Park playground project, additional funds are needed to create the playful paradise. The township is seeking to partner with community and corporate sponsors and several opportunities are available. Your gift will improve someone's quality of life and provide children of all ages and abilities and their families with heart-warming memories for years to come.
Download the playground sponsorship brochure.
Become a Sponsor
Over the years, Moon Parks & Recreation programs have offered thousands of residents of all ages family-friendly entertainment and events throughout the year, especially during the spring and summer months.
Our Larger Events Include:
Moon Park Bunny Trail
Robin Hill Earth Day
Family Fun Nights
Twp. of Moon 5K Run & Walk (Moon Park)
Twp. of Moon Independence Day Celebration
Halloween Spooktacular (Moon Park)
---
What's in It for You
Moon Parks & Recreation is seeking out family-friendly sponsors to partner with us to grow our programs, events and facilities. Sponsors can get involved in several ways:

Gain naming rights to athletic field - Available Immediately!
Gain marketing exposure through advertising banners on fields - call for information
Sponsor a particular event, T-shirt logos and media benefits - Moon Twp. Firecracker 5K, 4th of July and others now available
Sponsor a park amenity or trail
Sponsor playground equipment - A variety of opportunities
Sponsor donation amenities such as park benches, tree plantings and more
---
Start Your Sponsorship Today
By becoming a Moon Parks & Recreation sponsor, you'll receive a variety of benefits including name recognition in our promotional mailings, media benefits on our email blasts and ad space on our website. For higher level sponsors, you'll receive name and logo recognition on banners at the event, T-shirts, a promotional booth and much more!
Call Now for More Information for 2018 Opportunities!
412.262.1703 X402

Community Engagement & Sponsorship Coordinator – Amy Ottaviani- aottaviani@moontwp.us
---
Current Sponsors